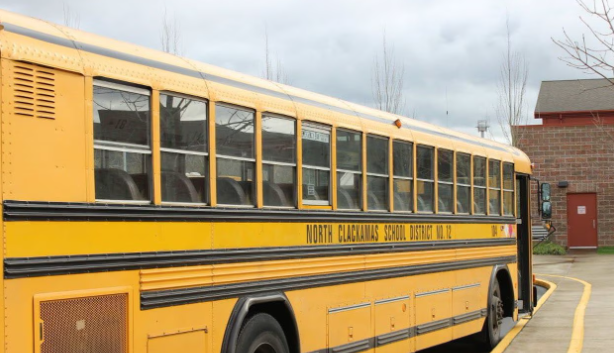 Today voters decided to pass the proposed Teachers Levy or Measure 3-599, to fund 180 teaching positions...
Bronwyn Vass, Senior Reporter
November 28, 2023
As the winter months approach, fall begins to fade away, and fashion begins to change. Fashion...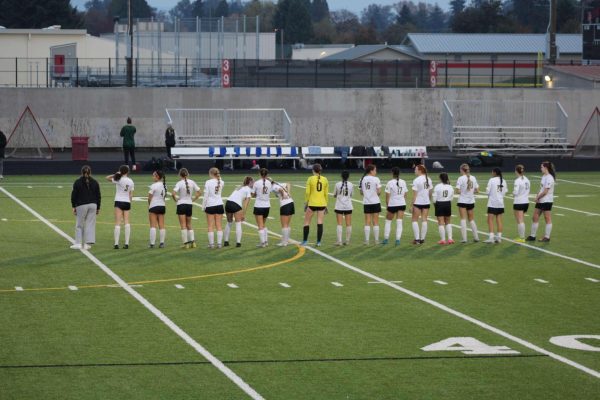 Rachel Schommers, Senior Reporter
November 2, 2023
The Rex Putnam High School girls' soccer team made it to the playoffs! Playoffs are when...