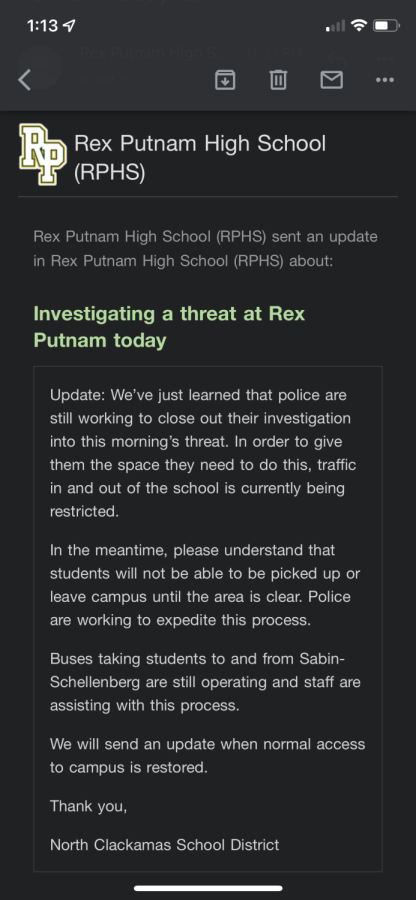 Major disruptions at Milwaukie and Rex Putnam today in the North Clackamas School District. At Milwaukie,...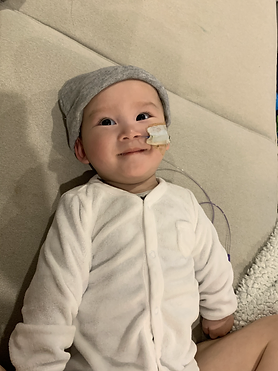 Lily Chong, Reporter
May 26, 2022
Clackamas High School has adopted a new cause called "Fight UBA-5" designed to help raise money for...
Cassandra Roshu, Editor in Chief
March 11, 2022
The Clackamas Cavaliers girls' basketball team defeats the Lakeridge Pacers in the quarterfinals. They...