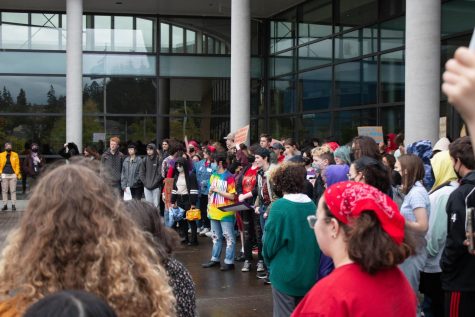 Cassandra Roshu, Editor in Chief
May 13, 2022
Protests were held at Clackamas and Adrienne Nelson High School on Thursday, May 13, as debate and backlash...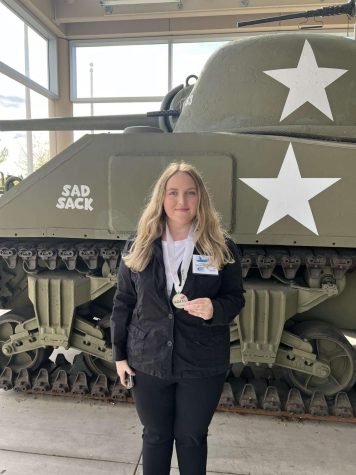 Rachel Schommers, Reporter
April 25, 2022
Chelsea Perkins is 16 and has been intrigued by cosmetology from a very young age. For Chelsea it is...
Cassandra Roshu, Editor in Chief
March 11, 2022
The Clackamas Cavaliers girls' basketball team defeats the Lakeridge Pacers in the quarterfinals. They...