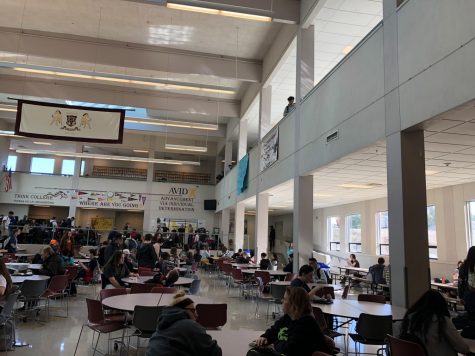 Lillith Ahlers, Senior Reporter
March 4, 2021
"But once everyone (including children) are vaccinated, I'd say it would be much less of a risk than it is right now." Ruby Ureña
February 27, 2021
"Tonight I feel very optimistic that we can meet these proposed timelines and I...
February 26, 2021
"It's hard, it's brutal in some ways."
February 18, 2021
We live in a world decorated with incredible and historic mountains. From Mount Fuji...
Claire Gosson, Editor in Chief
March 18, 2020
What is art? Students and teachers from Rex Putnam and Milwaukie Academy of the Arts (MAA)...
Joey Mawdsley, Sports Reporter
October 25, 2019
This time last year, the Clackamas High School Varsity football team was on a 9-0 run including preseason...
Advertise Your Business or Event Here