October 20, 2017 • No Comments
Clackamas High Senior Josue Andrade is traveling to Indianapolis, Indiana this week to compete with over 200 students who are expected to showcase their understanding of chickens, eggs, and nuggets. ...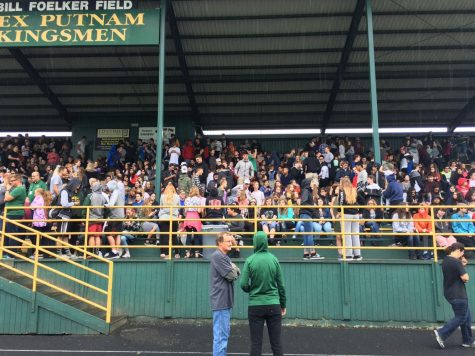 Gabrielle Ramsthel, Reporter
September 29, 2017 • No Comments
Bomb threat at RPHS.
View All »
June 27, 2017
Clackamas coach John Arntson was named the OSAA Class 6A baseball Coach of the Year after leading the No. 2-ranked Cavaliers to a 29-3 record and their third state championship...
View All »
We begin the 2017 school year with a fresh look at news in the North Clackamas School District. More than ever, student journalists need a strong foundation to understand cu...
View All »
Austin Hunt, Reporter
September 25, 2017 • No Comments
Messy, curly hair. Lips seemingly sealed shut. Madison Lueck is the girl in the back of your class. The one who doesn't talk. But that's just because you don't know h...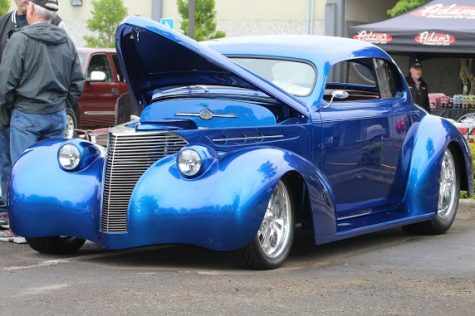 June 27, 2017 • No Comments
Over 25 students of the Automotive class helped showcase 115 street rods and class cars at the 8th annual Skool Dayz Cruise-In at the Sabin-Schellenberg Professional Center...
View All »
Newseum Photos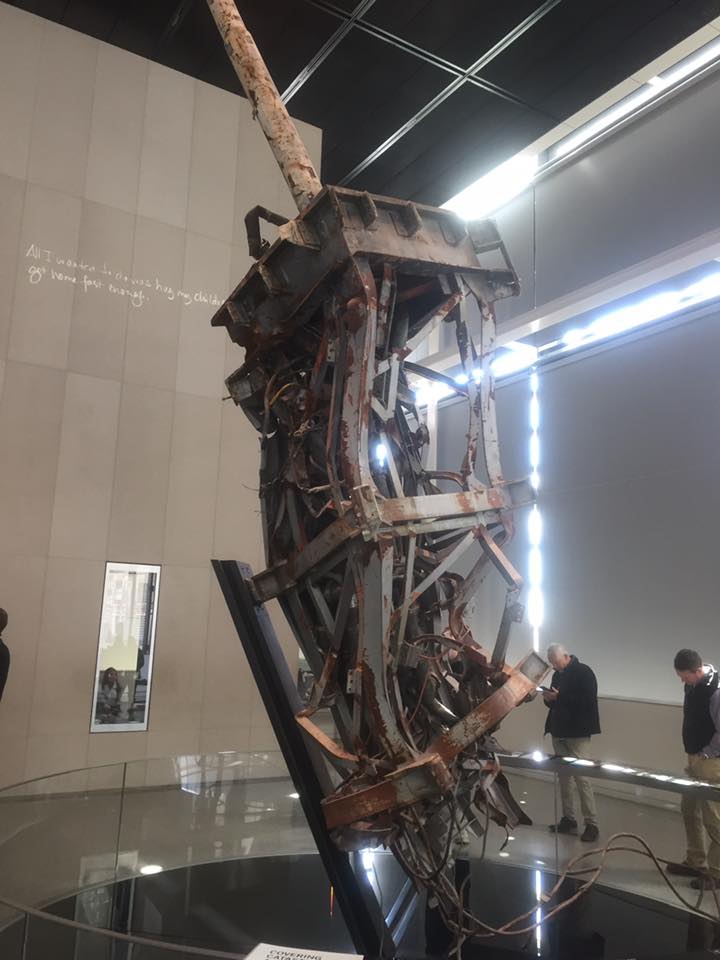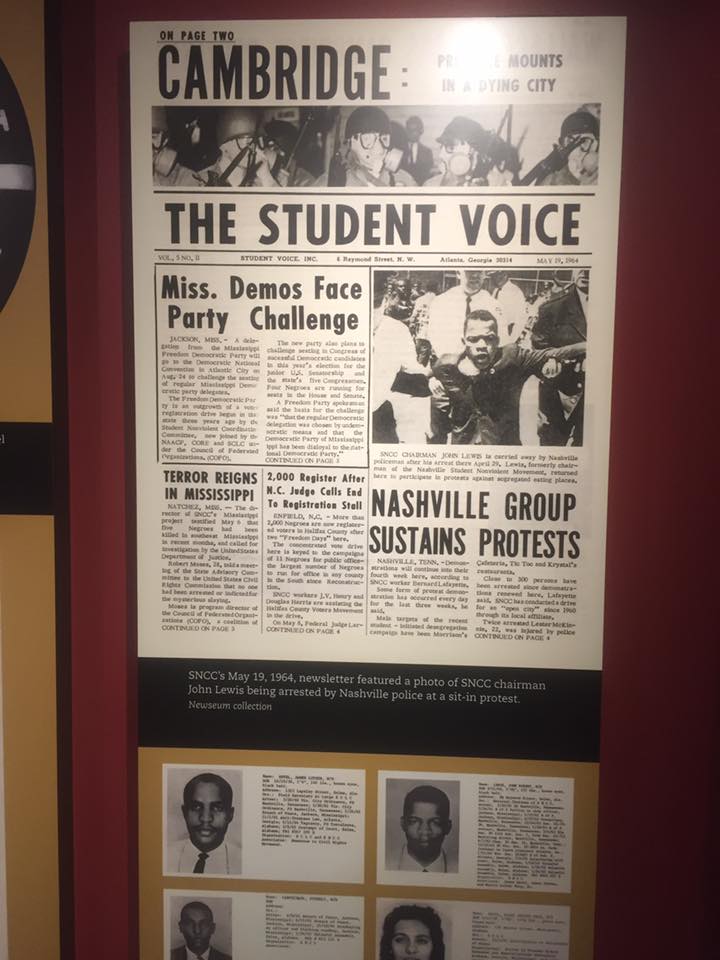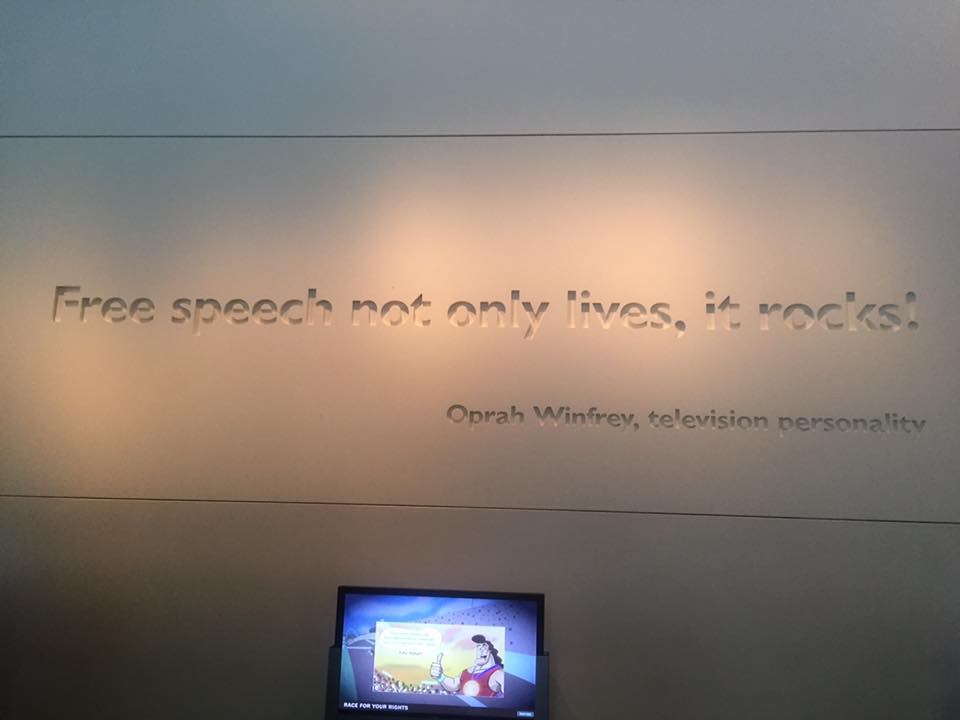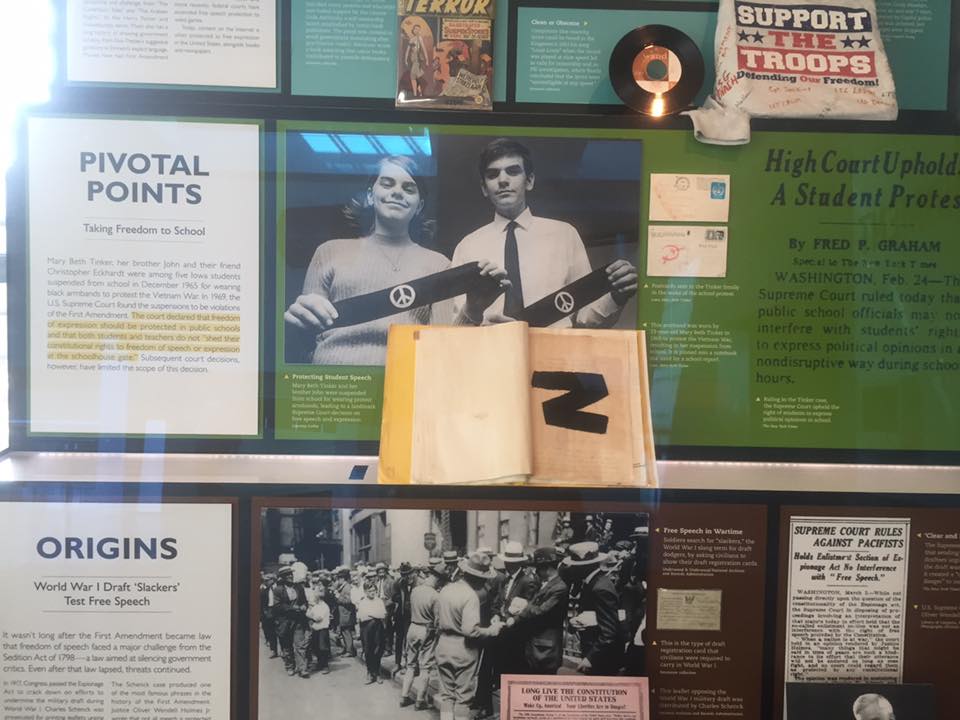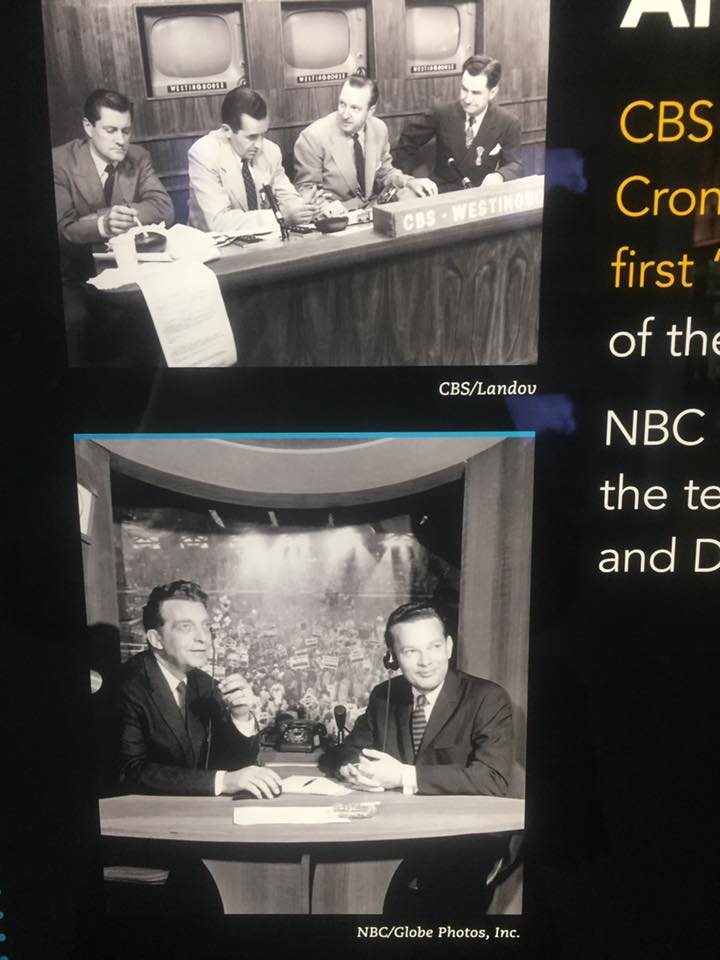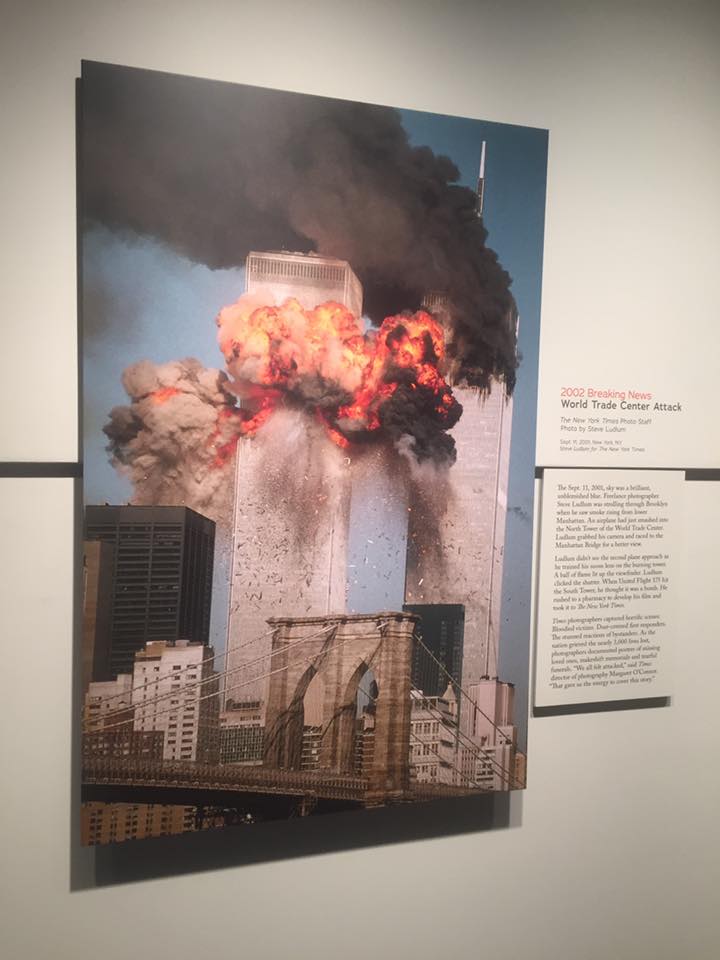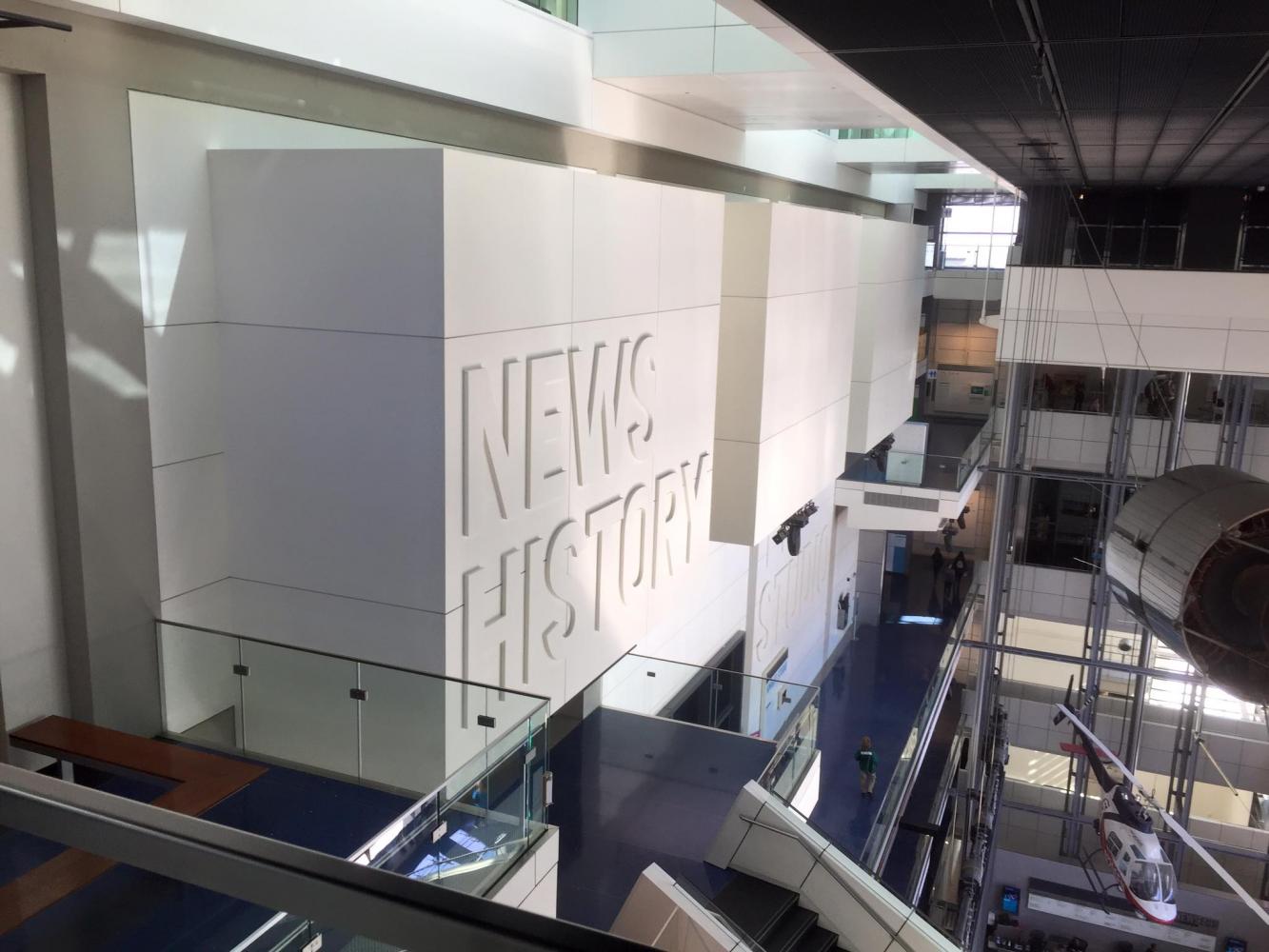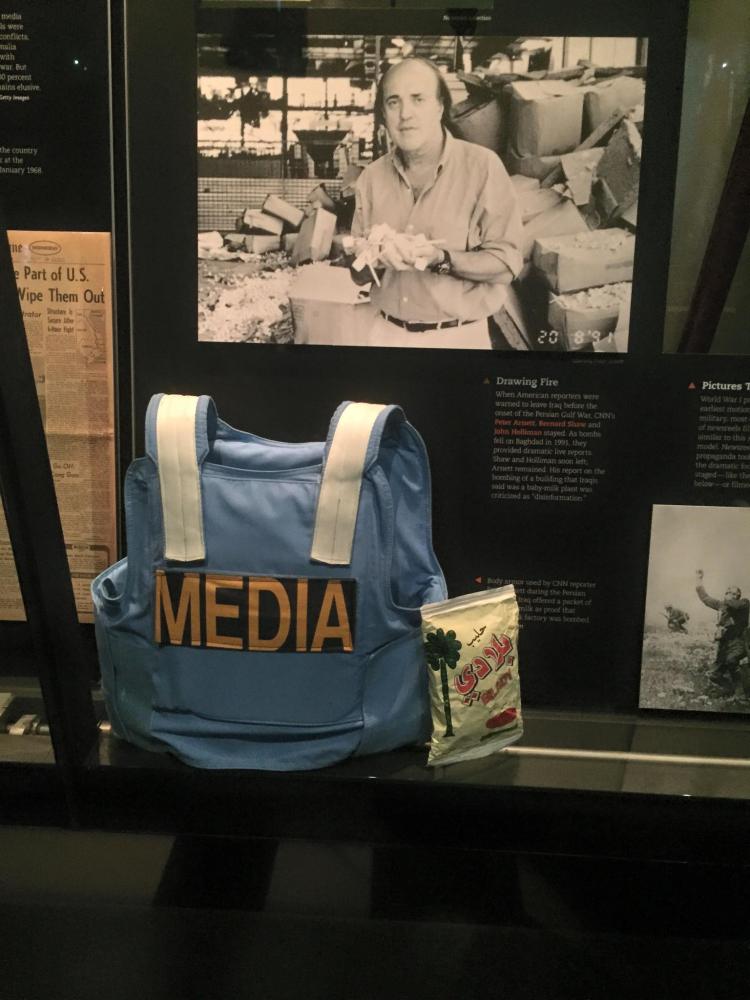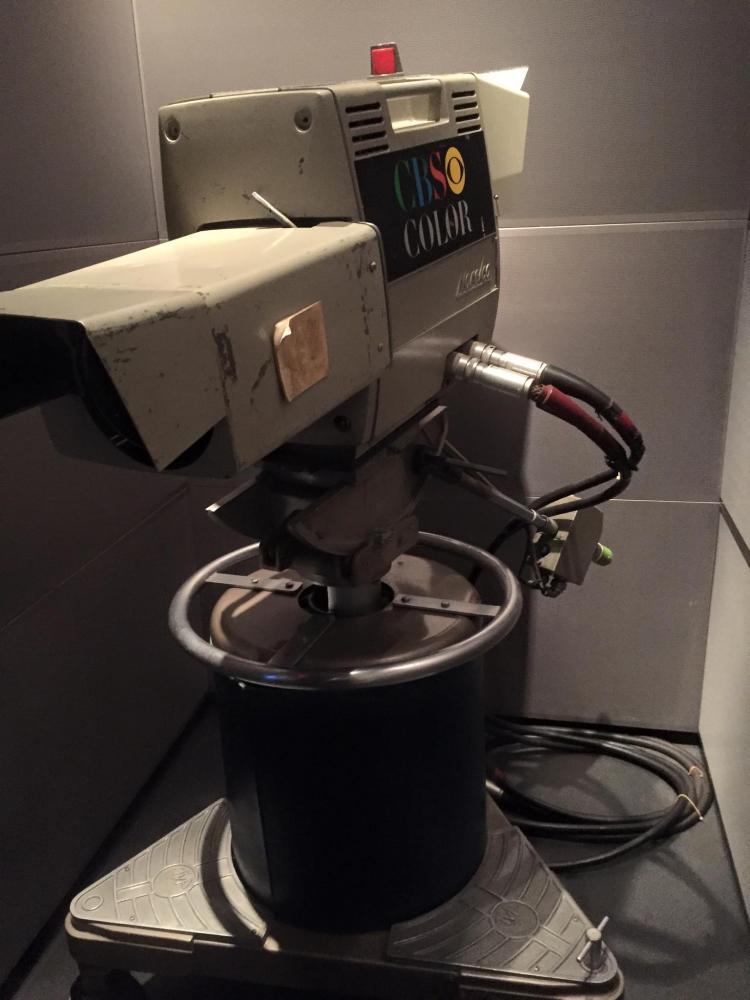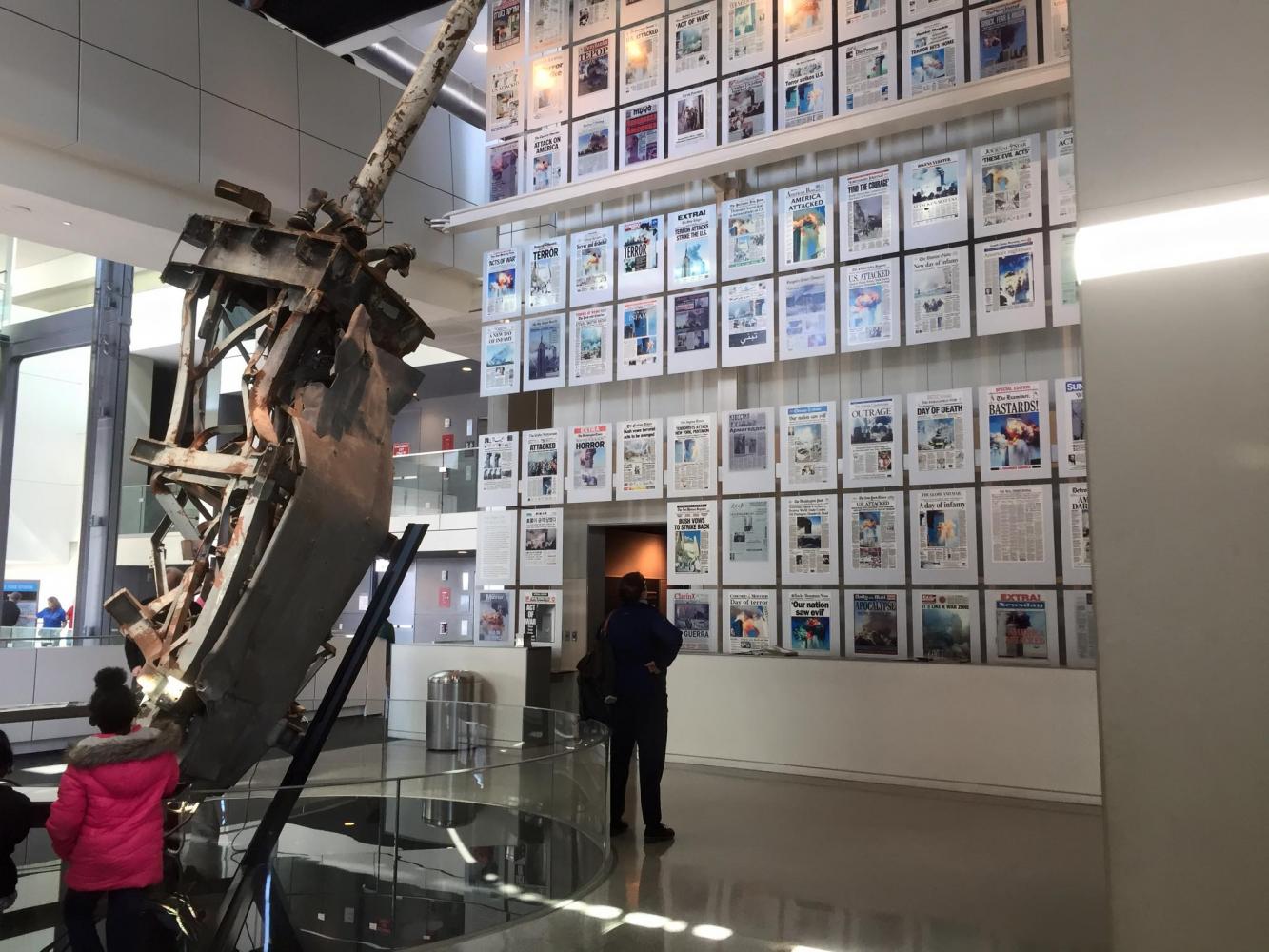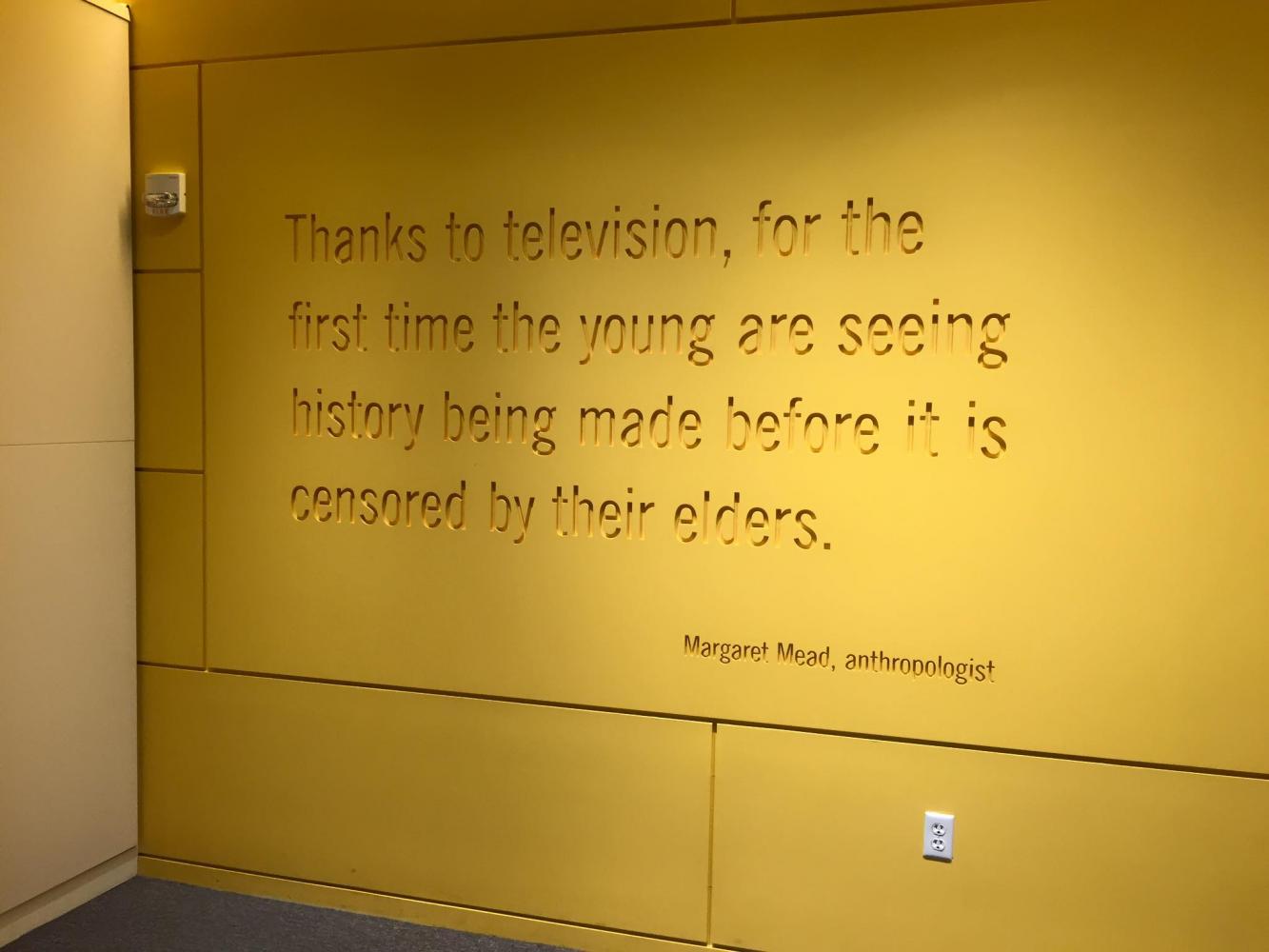 June 27, 2017 • No Comments
It's been 27 years since Oregon voters approved Ballot Measure 5, the measure that limits property taxes that pay for public education in this state. School district...
View All »
Media and Racism – Niels Truman, Producer
Faces of Democracy, Luca Citroen, Producer