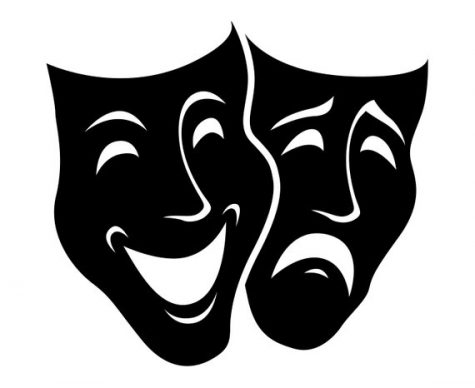 March 16, 2021
As many people know each year; the Golden Globes is an award in which actors, movies, and tv shows are...
March 16, 2021
The coronavirus pandemic has been upon the world for a little over a year now, spreading...
March 4, 2021
"But once everyone (including children) are vaccinated, I'd say it would be much less of a risk than it is right now." Ruby Ureña
February 27, 2021
"Tonight I feel very optimistic that we can meet these proposed timelines and I...
Claire Gosson, Editor in Chief
March 18, 2020
What is art? Students and teachers from Rex Putnam and Milwaukie Academy of the Arts (MAA)...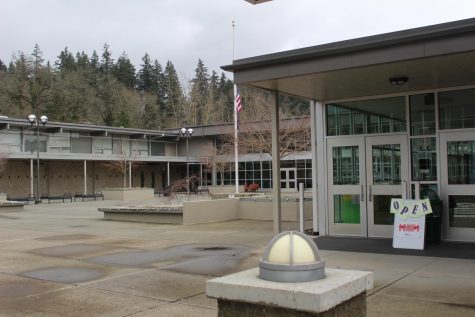 Madison Davis, Senior Reporter
March 27, 2021
"Everything's cut short just to get all three seasons done in the spring."