Moving Head First Into Returning
Heading back into the classroom will soon be a reality for some.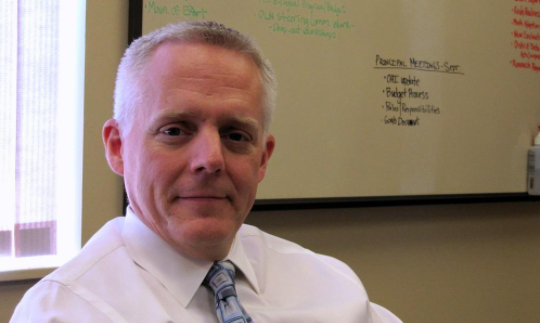 "Tonight I feel very optimistic that we can meet these proposed timelines and I am excited to begin to return more students to our schools." Says Superintendent Matt Utterback during an NCSD school board meeting, held on February 25, which focused on the reopening of school buildings in the district.
Utterback shares his new recommendations for education moving forward, including the expansion of hybrid learning to grades 4-5 when all participating teachers have taken the second dose of the COVID-19 vaccine, when cases stay below 200 per 100,000 citizens and when two weeks have passed since the return of grades K-1 to school. A hybrid model for grades 6-12 will be put in place once identical guidelines are met and it is evident that elementary levels are operating safely.
If all goes according to plan and health metrics are still being met, grades K-1 will return on March 29, grades 2-5 on April 12, and grades 6-12 on April 26.
This new recommendation was approved, with 6 'aye' votes out of 7 board members.