The Girl You'll Never Know
Hang on for a minute...we're trying to find some more stories you might like.
Messy, curly hair. Lips seemingly sealed shut. Madison Lueck is the girl in the back of your class. The one who doesn't talk. But that's just because you don't know her yet.
Born April 7th 2003 in a Salem Hospital with a strange birthmark: Sectoral Heterochromia. A mere six out of every thousand has what Maddie does, a strange brown patch on one of her eyes. But that's not where it ends. Green eyed people themselves make up a humble 2% of the population. What are the odds?
With a fear of physical affection and a massive heart, Maddie has a taste for writing, a pastime she's mastered. But that talent for words is not limited to a blank page, though her extraordinary vocabulary may go unnoticed considering her most defining moment was when she first screeched.
A pterodactyl-like scream can often be heard from her desk, but only within the company of her friends. Her friends, all of them, look up to her. She's a phenomenal academic influence, setting herself the goal of a B+ in her journalism class and finishing her homework the moment she gets it.
Many people are blind to her abilities as a writer, but not her close friend Austin who continues to inspire her with his passion and spontaneous remarks. Maddie adores the feeling of learning something new "I have a feeling in my stomach that I LIKE IT and I'll remember." She exclaimed.
But Maddie's life doesn't exactly revolve around school, she actually feels most comfortable at her boyfriend, Tyson's house. Now though that sounds like a cliché teenage girl but Maddie is far from ordinary.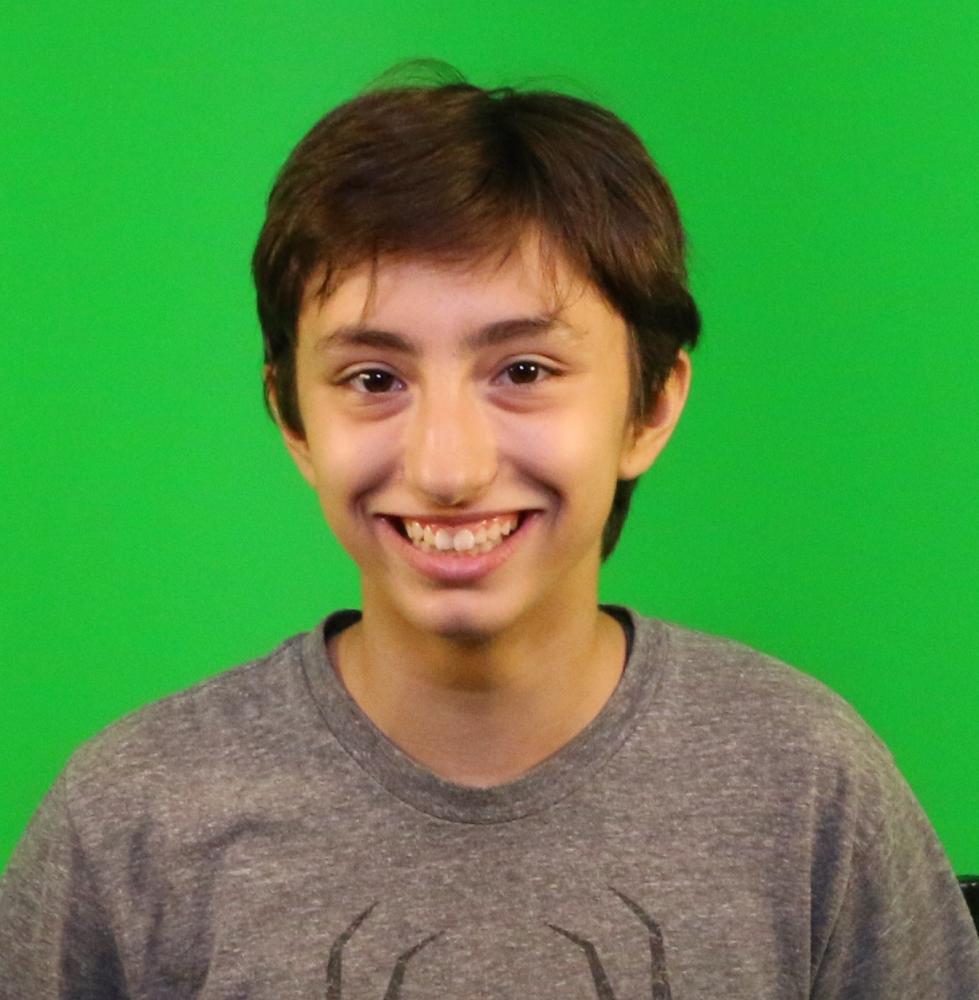 With dinosaur sounds coming from her desk, Madison Diane Lueck may be one of the most brilliant, unique girls you will ever encounter.